The Sawmill is a Thermal Expansion machine that uses BuildCraft energy, Minecraft Joules (MJ), to turn Wood into Wooden Planks and dismantle most wooden objects into their original ingredients. Many recipes will produce Sawdust as a by-product, that can be used for making other items.
Recipe
Energy Costs
GUI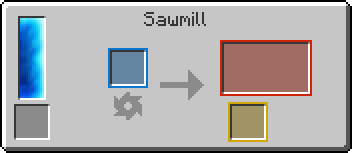 Tabs & Configs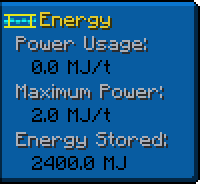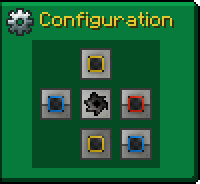 VIDEOS
A German Tutorial about Sawmill :
Community content is available under
CC-BY-SA
unless otherwise noted.